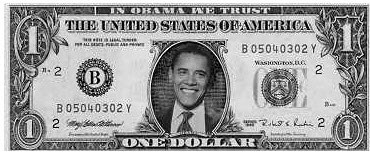 Money doesn't go as far as it did,
You find your money goes to
The grocer, to the gas station, and you'll
Want more food, more gas, and Shell
Oil and their like aren't giving a
Cash gift just because you're poor.
Every day, look around, prices climb.
Newly minted dollars are printed. I
Take a close look, take stock of it all,
Slammed, as it were, against my retirement wall.
John B. Moss
13 August 2009