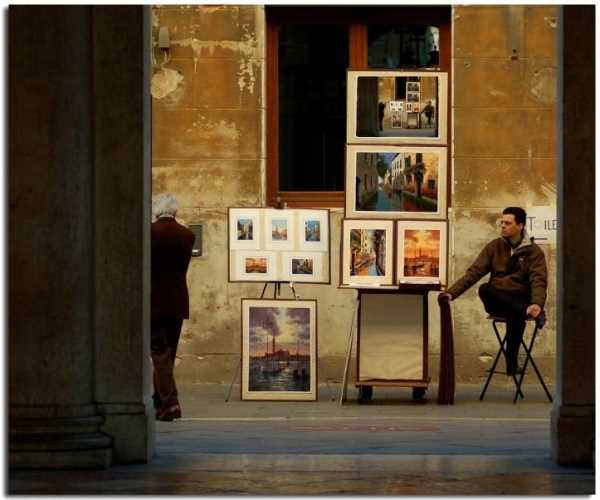 28-MAR-2006 © Chris Thorpe
Ever study a painting?
Maybe notice a little odd
Background item, something not
Exactly in keeping with other
Details in the painting? A
Drawing tells a story, both an
Event the artist is capturing and
Details about the artist himself.
John B. Moss
20 August 2009
Move your mouse over the painting
Your comments will reveal what you see here.