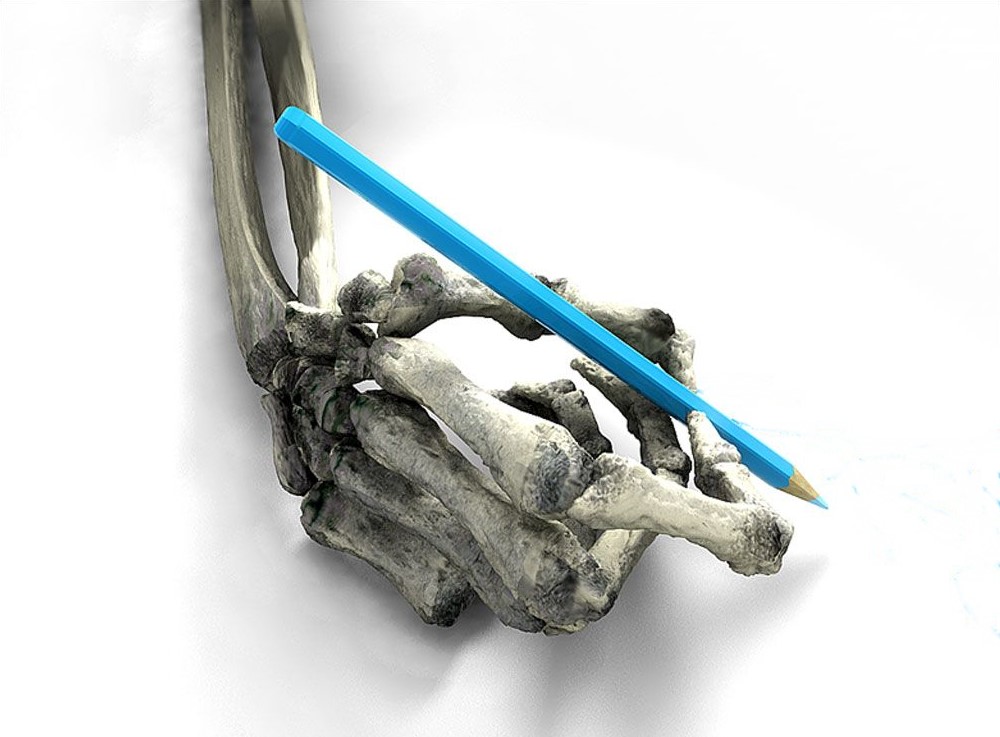 Creativity is an elusive force,
One which many seek and some
Never find. We all have, or have
Seen in others, times when we've tried to
Create something, a drawing, a story, an
Image of something that we've tried to
Encapsulate for posterity. When we're
Not 'getting it', not getting the special
Connection we're looking for, maybe we should
Enter stage right. What would Grandpa have said?
John B. Moss
23 August 2009