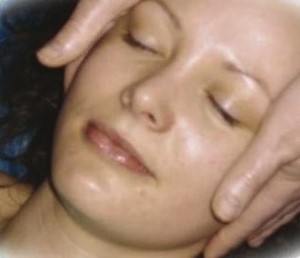 I now have reached that 'Stage in Life' where
Nothing matters; let me assure you that I have
Some sense of responsibility, and that nothing
Onerous is meant by this statement. It's just that
Unless the conscious mind does not strive for a
Carefree attitude, to be free of anxiety and worry,
It is not possible to achieve this state of being.
Achieving the 'nothing matters' lifestyle is
Not tantamount to carelessness; on the contrary,
To really be 'Free' requires unceasing effort.
John B. Moss
2 October 1991