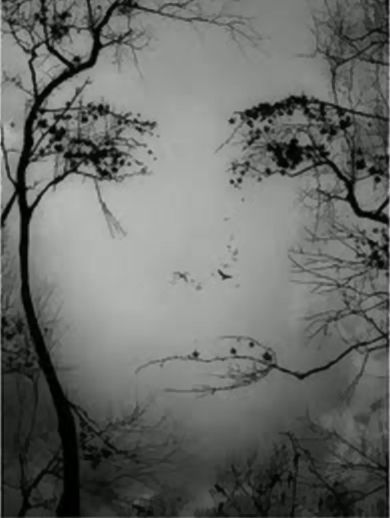 Some say I know who she is,
Unless I am pinned down and then I say
Really, I have no idea at all!
Exactly who she is, I mean.
The mind starts to play tricks on me,
Has me see things I cannot
Identify "in fact" and then
Next thing I know, I
Give the answer that she is a dream.
Before I can say she doesn't exist, that the
Ether has swallowed her image, I must
Take another look – imagination is reality.
John B. Moss
17 September 2013
(Concerning 'The Muse')