Category: Poetry
August 26th, 2009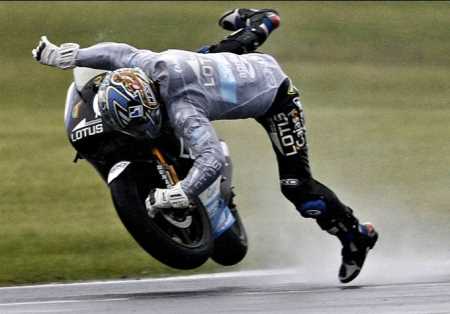 Fun day at the races, at
Least that's how
It started out...
People cheering, heart
Pounding, the thrill of
Extreme excitement! Then
Down motorcycle, and time stops.
John B. Moss
26 August 2009
August 25th, 2009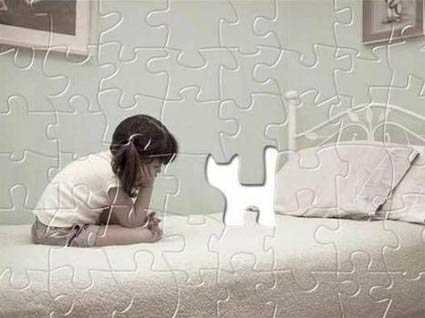 Come here, kitty", she called,
And you know how felines are...
They won't come when called and yet
Somehow that doesn't seem to matter.
John B. Moss
25 August 2009
August 24th, 2009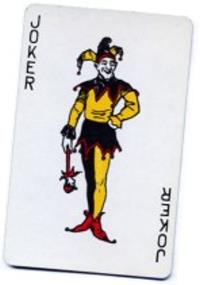 When the deal is over,
In your hand you find the
Little fellow with the
Droll grin.
Cautiosly, you look
Around at the other players,
Risking they will see your excitement.
Don't be fooled - the joke's on you!
John B. Moss
24 August 2009