Category: Poetry
October 19th, 2009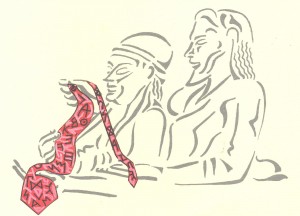 About now you're going through a list of things,
Thinking about what you've already given, trying to
Imagine what he would like, what he needs. What the hell,
Every time you get to this point you remember what he said...
John B. Moss
19 October 2009
October 18th, 2009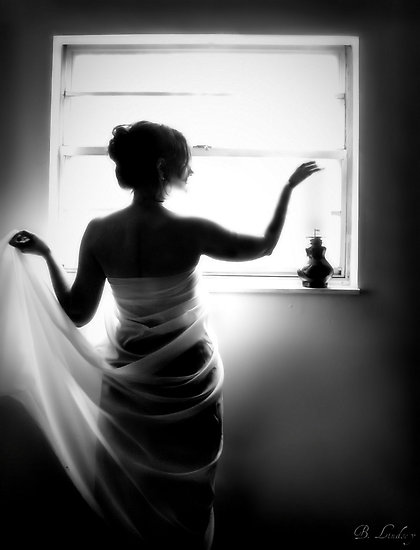 Adieu by Birgitta
Or was it love, that
Need to express with
Emotion, how we care
Not about what we do
In our own lives but
Grope for stuff with
Hope to discover the
Things we need; ever
Searching and so now
Time flees. We go to
A safe haven, a calm
Nest, proven to be a
Destiny sought again
John B. Moss
18 October 2009
October 11th, 2009
Link: http://people.howstuffworks.com/pirate.htm/printable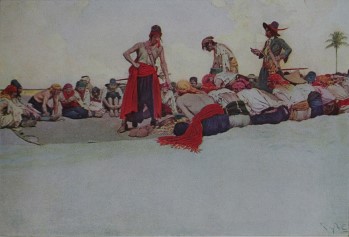 Picture source: Howard Pyle's "Book of Pirates (1903): "Pirates Dividing the Loot"
Police aren't always around to protect you,
Let alone protect your belongings.
Unless you know someone at the top
None of your possessions are secure.
Don't make the mistake of believing that
Everyone can count on the government;
Real piracy starts at the top of the ladder.
John B. Moss
11 October 2009