Category: Commentary
January 10th, 2010
Link: http://www.elvisinfonet.com/charmaine.html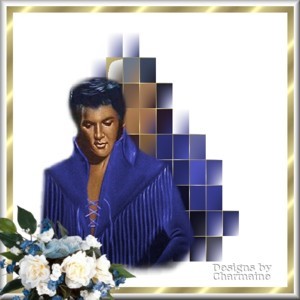 How hard it is
At times,
To go away,
Escape.

To leave for
Other shores…
Surely, I
Ask, "Are
You
Going to be
OK without me?
Or can I
Dare to
Bid
You adieu?" Just don't
Enjoy my absence!
John B. Moss
10 January 2010
December 29th, 2009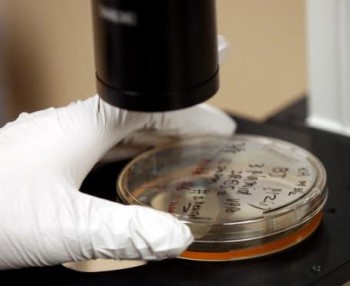 Scattered along the trail of time is hidden a track
Graveled and covered so as to obscure
Lives lost needlessly in battles not declared, and wherein
Immunization might have spared those souls. Whose camp
Issued the war cry, what enemy fights our cause
So noble, to preserve the race of
An honorable species capable of writing this line?
It is not from without we must seek our foe, but with
Lives constantly in anguish we must look within,
Address our antagonist on the very grounds
We know best - yet least - the cells of ourselves.
John B. Moss
18 May 1993
October 25th, 2009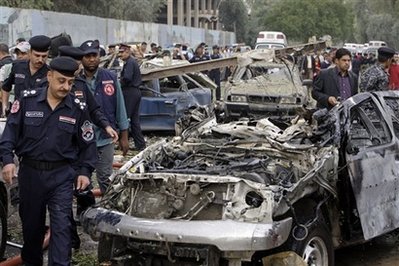 So little defense! You cannot climb
Under a desk to hide, and he's no
Idiot who smiles and in utter calm
Creeps up next to you with his bomb.
In fact, his preprogramming insists he
Die for his reward. Be proactive! Your
Enemy is the programmer, and his boss.
John B. Moss
25 October 2009
...at least 108 die, 512 injured, in Baghdad bomb blast. [NYT]