October 31st, 2009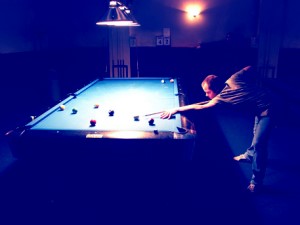 The winner holds the table,
Holds it against all comers.
Every night, he challenges.
Players, shoot your best...
One by one they challenge,
One by one they fall, and the
Last one at the table
Gets to play again, and
Again and again - but
Making the shots takes practice;
Every winner practices - a lot.
John B. Moss
31 October 2009
October 28th, 2009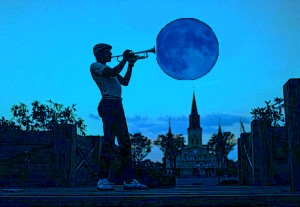 Down the Mississippi Delta where the
Early Blues were born,
Listen softly to the sound
That surrounds you, and soothes you,
And takes you smoothly home.
John B. Moss
28 October 2009
October 25th, 2009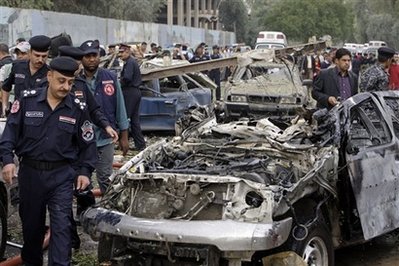 So little defense! You cannot climb
Under a desk to hide, and he's no
Idiot who smiles and in utter calm
Creeps up next to you with his bomb.
In fact, his preprogramming insists he
Die for his reward. Be proactive! Your
Enemy is the programmer, and his boss.
John B. Moss
25 October 2009
...at least 108 die, 512 injured, in Baghdad bomb blast. [NYT]