June 12th, 2010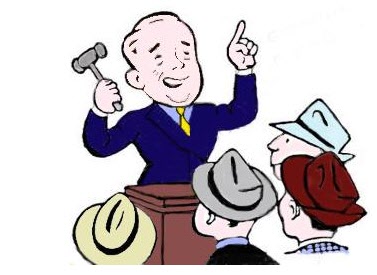 As that old conundrum goes,
Use it or lose it. And if someone
Can't seem to remember
The exact time when their luv
Is gone for a treasured heirloom, i
Offer this advice for an old relic:
Note its history and recirculate.
John B. Moss
12 June 2010
April 20th, 2010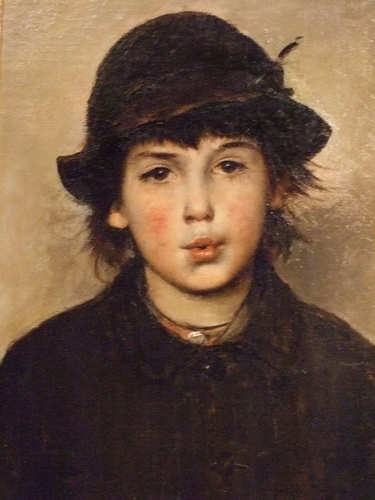 When you don't
Have a care
In the world,
Sometimes you feel like
The song in your heart is
Leaking out, somehow,
Is escaping your lips and
Now the whole world knows;
Good vibes are resonating!
John B. Moss
13 April 2010
February 6th, 2010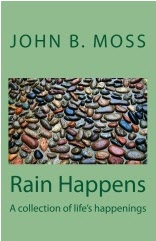 A collection of life's happenings. Brought to you in hard copy, available now through the publisher Miscelpage, also at Amazon.com, and soon to be available at bookstores everywhere.
I enjoyed writing these poems and I am confident you will enjoy reading
them. Place this book in your library; you will be coming back to read these poems again and again. Please share your thoughts and impressions now, and after you're read the book. After all, in order for grass to grow, rain has to happen.