October 2nd, 2009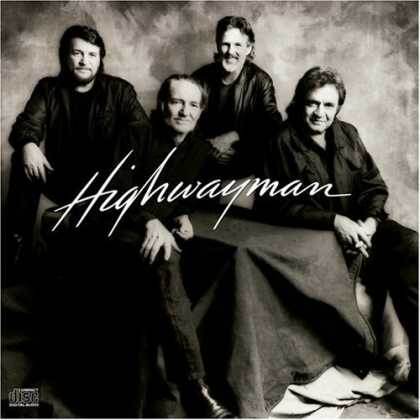 Caught together, brought together for posterity, and
Loving what they do so naturally, it is with
Awe and a sense of honor that we
Say their names: Waylon Jennings, Willie Nelson;
Stars all: Kris Kristofferson, John Cash.
An era has passed, a time when a single stage
Caught these four men sharing tunes, laughter,
Themselves, together, and we loved it. I did.
John B. Moss
2 October 2009
September 28th, 2009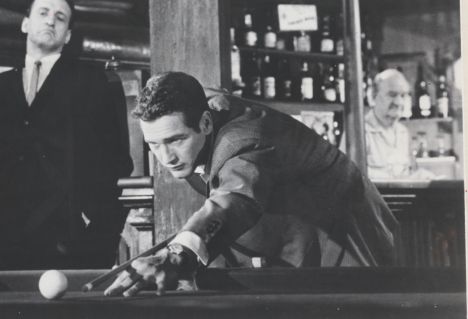 Hey, that was then, and this is now,
Unless you remember him differently.
So much charisma he had, such charm,
The point wasn't what he said but how
Laid back he was about everything...
Ever wish for the good ol' days? Well,
Right now, take your best shot!
John B. Moss
28 September 2009
September 17th, 2009
theOnlineWriter is a poetry site. Blogging is a recent experiment in providing a media outlet so that anyone's muse can be freed. As the Editor, and the site Administrator, and being someone who enjoys writing, this is plainly an easy way to gain self-expression.
The point of this site is to provide exposure for other writers. It is hoped that this invitation will be accepted and others who wish to contribute will do so.
Comments are comments, in response to a daily blog (poem?). Submissions are made through the Online Writer - Submissions. Here are the guidelines. This blog provides the potential for self-expression.
Payment? Pride of authorship is all that is offered, and perhaps this is not enough, but feeding the muse requires use of a different coin. The Online Writer welcomes all who share this sentiment.