September 17th, 2009
theOnlineWriter is a poetry site. Blogging is a recent experiment in providing a media outlet so that anyone's muse can be freed. As the Editor, and the site Administrator, and being someone who enjoys writing, this is plainly an easy way to gain self-expression.
The point of this site is to provide exposure for other writers. It is hoped that this invitation will be accepted and others who wish to contribute will do so.
Comments are comments, in response to a daily blog (poem?). Submissions are made through the Online Writer - Submissions. Here are the guidelines. This blog provides the potential for self-expression.
Payment? Pride of authorship is all that is offered, and perhaps this is not enough, but feeding the muse requires use of a different coin. The Online Writer welcomes all who share this sentiment.
September 4th, 2009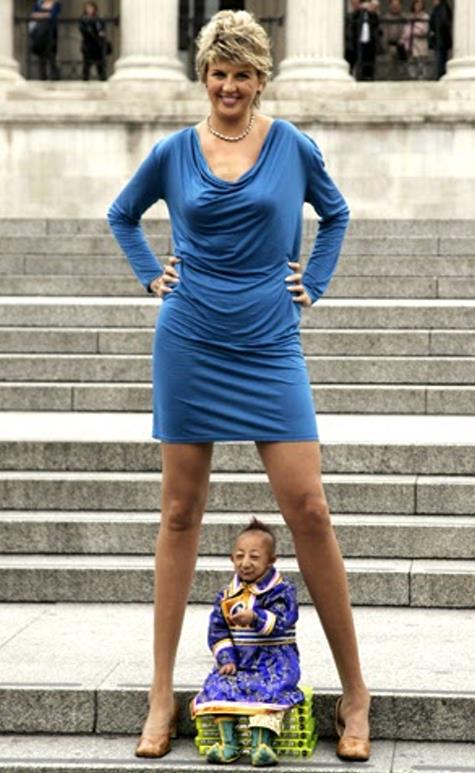 There's always someone taller,
And always someone shorter, but
Look, when extremes meet, that
Loop has come full circle.
John B. Moss
4 September 2009