August 31st, 2009
Perhaps it's obvious, but
Under the rules of golf,
The ball must first get there -
Then you can putt.
John B. Moss
31 August 2009
Demotivational Quote: "Golf can be defined as an endless series of tragedies obscured by the occasional miracle".
August 30th, 2009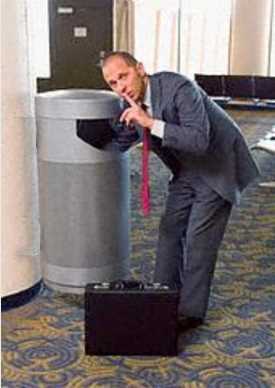 So why pick me?
Everyone knows someone who
Can be trusted not to
Reveal those deep dark
Events in their life, but
This is too much to ask.
John B. Moss
30 August 2009
August 29th, 2009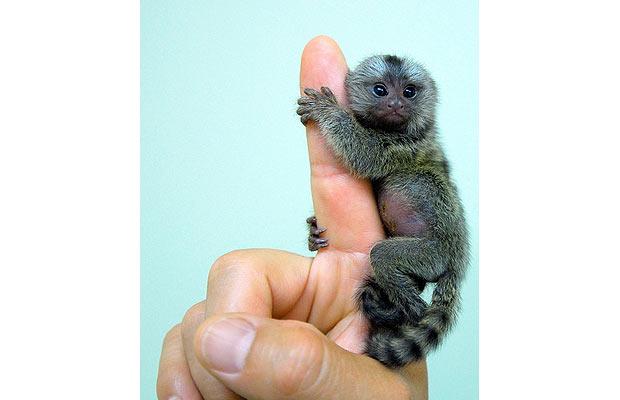 There may be a way to
Have a more
Eeffective reminder system.
Look around for an
Itsy bitsy marmoset,
The size you see here is
The best, and
Let the little fellow
Enjoy hanging on
To your index finger.
Have him remain
In that position and
Not chatter or
Give any distraction, for
So long as you need him.
John B. Moss
29 August 2009