August 19th, 2009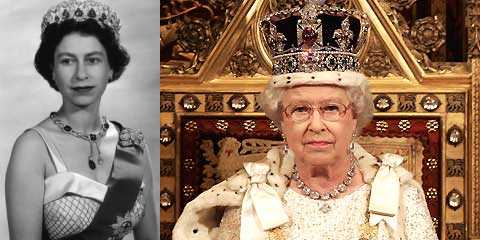 Me? I was 10, I remember,
Year was 1952. I never thought to
Question the trappings of royalty,
Until King George died. And in that era
Everyone went to theatres to watch a newsreel,
Events such as this were a highlight.
No TV's then, not as we have today.
John B. Moss
19 August 2009
August 18th, 2009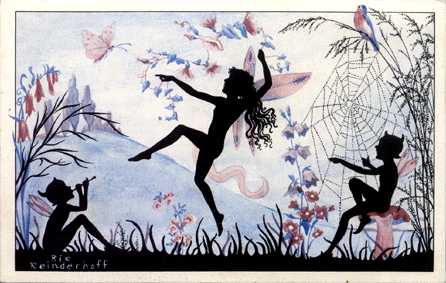 Monsters, gods, withcraft, fairytales ~
You take your pick. Whatever taste
Takes your fancy, you now
Have an Online resource, an encyclopedia,
So you can do some research.
John B. Moss
18 August 2009
August 17th, 2009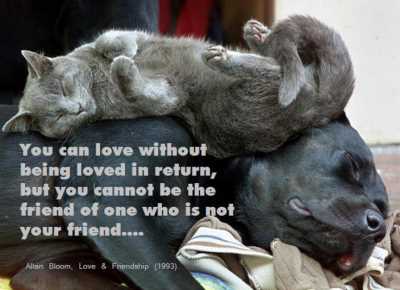 Fear is something you learn,
Right from the start.
If we get hurt, or burned,
Especially when we are
Not anticipating pain, we
Draw ourselves in tightly, and we
Shudder in fear of getting
Hurt again. This we have learned
In response to pain...
Pleasure occurs in the absence of fear.
John B. Moss
17 August 2009