November 1st, 2010
Oh Lord, it's only me...
A mile beneath the sea.
I'm prayin' to ya 'cause
It seems like I'm alone.
Oh sure, there's Joe, he's writin' home
To his wife and family... but me?
I've been alone since first I set to sea.
The pinging of the sonar, and the turning of
Our screws are the only company that I
Really cannot lose... 'cause when Joe gets mad,
Or me at him, and tempers really flash...
It takes a man to turn to prayer...
And so, dear Lord, perhaps You see
The perils here beneath the sea.
I guess you know Joe, and his family,
And maybe, please, you might know me?
Well, I guess I'd better go, God,
It seems we have some trouble,
The engineers are screaming that
We've gone and lost our bubble...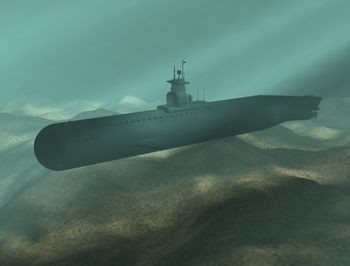 ...it's awful quiet now, Lord,
And perhaps they'll never know,
But tell the folks at home, Lord,
That we'll pray before we go.
John B. Moss
16 April 1963
June 12th, 2010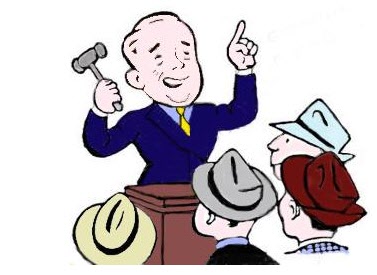 As that old conundrum goes,
Use it or lose it. And if someone
Can't seem to remember
The exact time when their luv
Is gone for a treasured heirloom, i
Offer this advice for an old relic:
Note its history and recirculate.
John B. Moss
12 June 2010
April 20th, 2010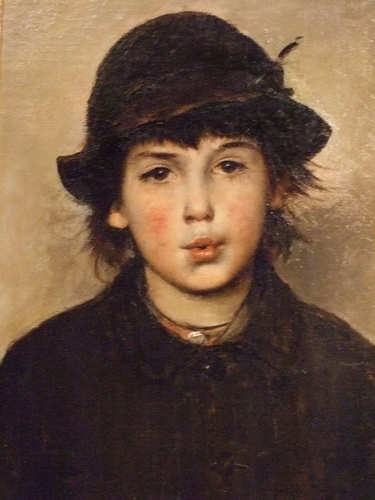 When you don't
Have a care
In the world,
Sometimes you feel like
The song in your heart is
Leaking out, somehow,
Is escaping your lips and
Now the whole world knows;
Good vibes are resonating!
John B. Moss
13 April 2010