November 18th, 2009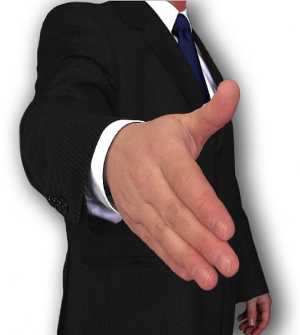 Hugging the pavement, going door to door,
Invariably smiling and offering to do anything,
Really, whatever it takes to get the job...
Earnestly answering every question positively;
Determined, honest, dependable, available.
John B. Moss
18 November 2009
October 31st, 2009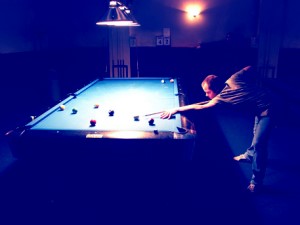 The winner holds the table,
Holds it against all comers.
Every night, he challenges.
Players, shoot your best...
One by one they challenge,
One by one they fall, and the
Last one at the table
Gets to play again, and
Again and again - but
Making the shots takes practice;
Every winner practices - a lot.
John B. Moss
31 October 2009
October 28th, 2009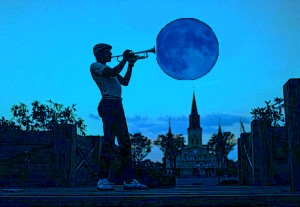 Down the Mississippi Delta where the
Early Blues were born,
Listen softly to the sound
That surrounds you, and soothes you,
And takes you smoothly home.
John B. Moss
28 October 2009