October 21st, 2009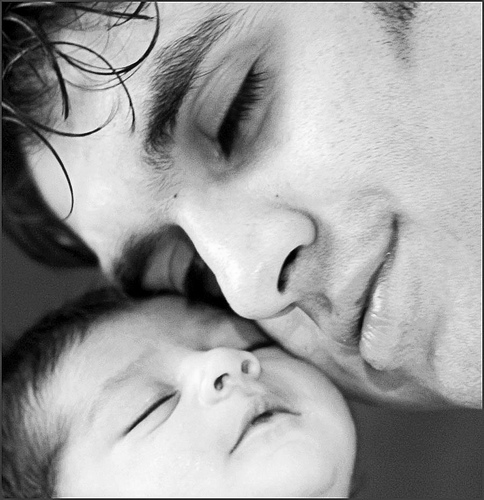 One seeks happiness by trying to be unhappy less and less,
Not feeling comfortable when afraid, for fear is being unsure,
Less secure, but bliss is being unaware, more.
Yet bravery is being fearless more, and more aware.
Energy is good, but anger is best when dissipated fully,
Making it easier to love, best when shared completely.
Of sadness, we appreciate it better yesterday and the day before,
Then utter sorrow? Grief occurs when love is lost irrevocably.
It's true that joy enfolds when love is appreciated, and
Our sense of peace is felt when all is forgiven...
Noble, yes, but forgiveness occurs when love is shared.
John B. Moss
21 October 2009
October 19th, 2009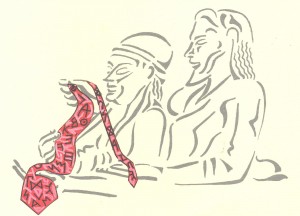 About now you're going through a list of things,
Thinking about what you've already given, trying to
Imagine what he would like, what he needs. What the hell,
Every time you get to this point you remember what he said...
John B. Moss
19 October 2009
October 18th, 2009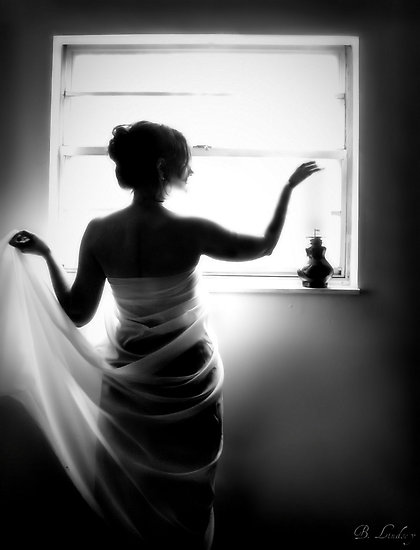 Adieu by Birgitta
Or was it love, that
Need to express with
Emotion, how we care
Not about what we do
In our own lives but
Grope for stuff with
Hope to discover the
Things we need; ever
Searching and so now
Time flees. We go to
A safe haven, a calm
Nest, proven to be a
Destiny sought again
John B. Moss
18 October 2009